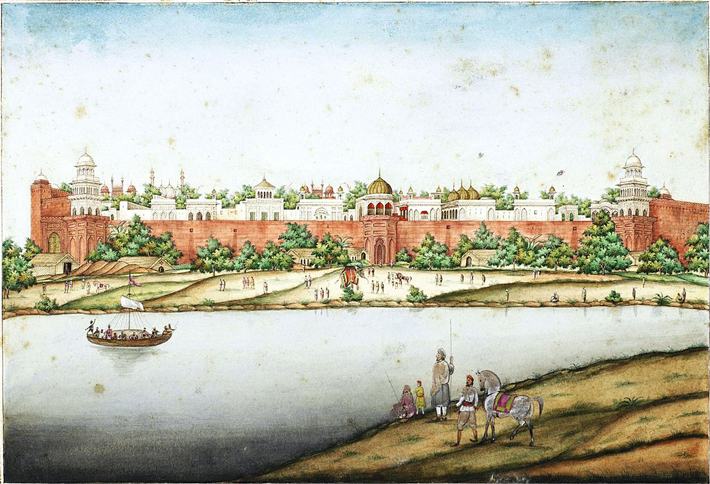 Drain discovered in Delhi from the 17th century
About two weeks ago, the Archeological Survey of India (ASI) found a lakhori brick lined in the late Mughal Period drain outside Delhi Gate of the Red Fort.
"The drain is approximately 30 meters long and it connects Delhi Gate with the moat which surrounds the Red Fort. It was found approximately 2.5 feet under the water," says an ASI spokesperson.
The drain is lined with a rock on the floor and its arch is made of lakhori bricks.
"We're now in the process of desilting the drain. Then we'll consolidate the drain internally, build a chamber thereon, and any rainwater accumulated there will be transferred to the moat via the drain.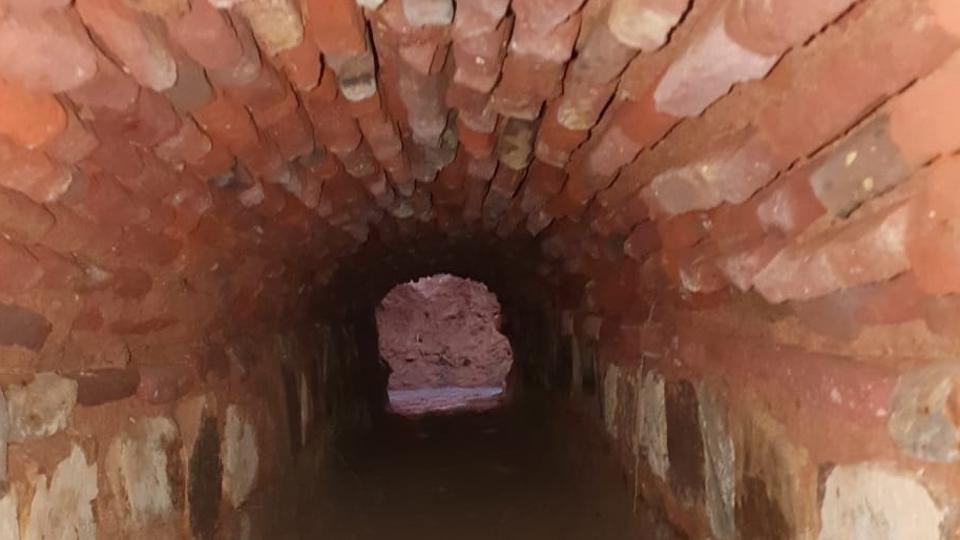 As historian Swapna Liddle spoke about the historic importance of drainage, the drains would mostly have been filled within the fort, as would the rest of the town.
A wide drainage system, which flowed halfway through Sunehri Masjid, did not enter the sepulcher but went to Rajghat Darwaza (the road that runs parallel to the south side of the fortifications). "I suppose the drainage system inside the fort went into the sepulcher, however," she said.
"Developed mechanisms for effective use of rainwater by rulers since the Rajputs, who controlled Delhi in the 11th Century.
In recent years the natural drainage system has been neglected and new infrastructure has been installed over it, "urban planner Shubham Mishra said.
He said it would definitely be beneficial to restore the drain in the Red Fort. "But I'm not sure how successful this will be because modern urban planning sometimes fails to take existing frameworks into account."
Months after a late Mughal-era stone-paved road was removed, in the same area the construction of the historical dry portion at Red Fort.