Archeologists in Somerset find high-status Romans remains.
During construction work for a new school, the graves of dozens of "high-class" Romans were found in Somerset.
In Somerton, near Glastonbury, the remains of more than 50 adults and children were found buried by ornaments, including a pot with a chicken wing and a carved bone.
The graves are bigger than simple Roman tombs, according to archeologists involved in digging – indicating that the buried people were of high status.
They noted the place of the skull of one woman that showed how her head may have been resting against a pillow.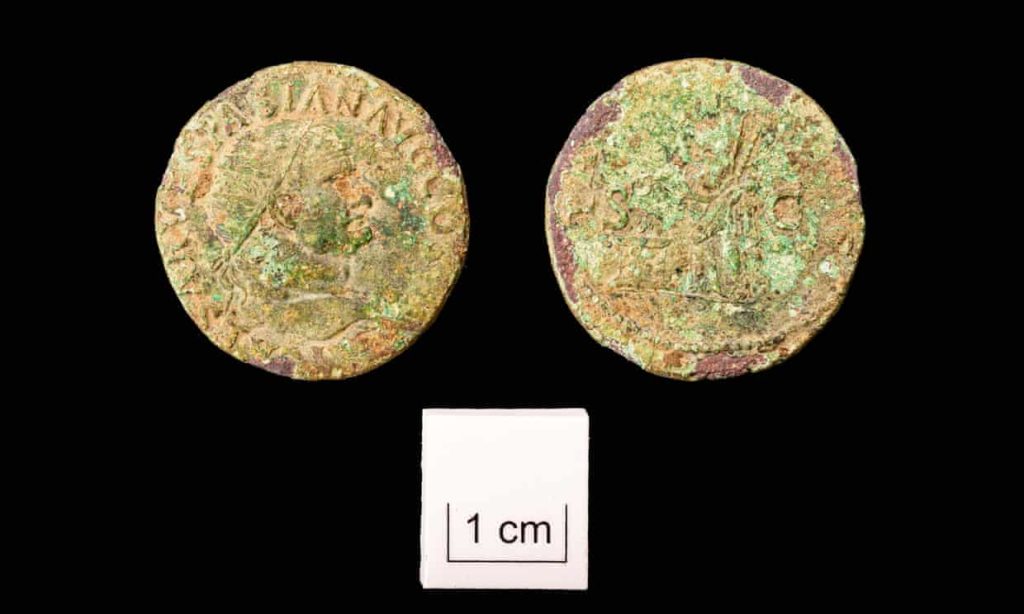 In the tombs as well as a coin from the time of Emperor Vespasian ruling from roughly AD 69-79 were also found.
There were small nails also found at the bottom of many tombs that show that they were buried in hobnail boots.
Many tombs were also said to be unusual in structure, many of whom were sealed in roofs by stones.
"This is an impressive discovery," says Steve Membery, an archaeologist and a member of the South West Heritage Trust, told to The Guardian.
"The majority of the graves in Roman Britain are a rectangular cut with someone laid on their back.
"These graves have actually been built, and they have been taken much more care of."
Mr. Membery believes people buried on the site may have been working in a Roman villa in the area.
Archeologists consider that a large estate can not be discovered in the vicinity as an outhouse and barn connected to it.
DNA study of the people is now being carried out by researchers to try to find out why they were found at Somerton.